Tringlobe Media is a versatile (online) broadcasting and media production company located in Chase Village Trinidad and Tobago, with a growing organic (online) audience of over three hundred thousand (300,000) followers as of January 2022. Tringlobe Media brings to you the latest in news, viral worthy content and any other meaningful programming all in one place. We utilize the diverse social media market to strategically leverage new and existing content with an aim to attract a wider interactive viewership for the sole purpose of adding value to both users and partners. Tringlobe Media Limited also specializes in social media management, overseeing accounts on a number of influential social media platforms and WhatsApp (with an audience of approximately 5000 + members in various active groups), an approved article publishing web-app (built ''in house") (Tringlobe App) where we post all our articles and content, We receive instant news updates and other engaging content from our followers straight to our WhatsApp groups, Facebook pages, Website and other sources, in addition, we produce our own original content while offering all of these services to the public. Last but not least, we are always looking for new and innovative ways to always remain visible and relevant, while continuously maximizing the many opportunities that the social media market has to offer. We do extensive research on ways to keep creating more engaging and valuable content as we continue to grow our online following and bring quality technologically advanced solutions to you.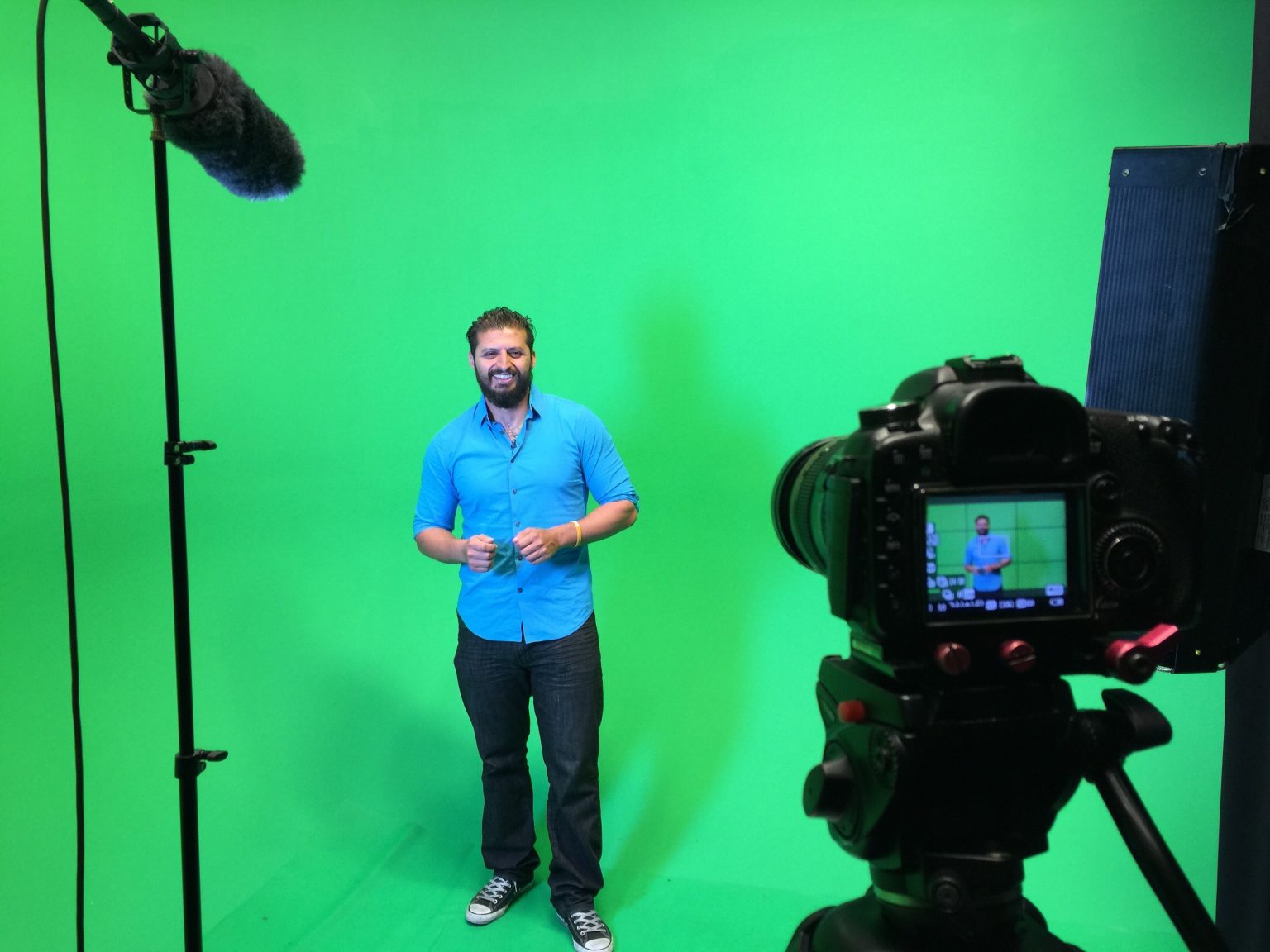 Tringlobe Media started out as "Tringlobe", a social media website project in 2013 built from the ground up without the use of any templates. The system was created to encourage users to share articles about the things they were interested in. Preferring short summarized articles, our content is basically straight to the point. Other features included a chatroom, the option to add friends and other engaging features. We were able to get the website functioning in a favorable manner and with the integration of Facebook features, were able to see some level of success. On August 30th 2018, the company was officially registered as Tringlobe Media Limited. Today we have a brick and mortar office with various groups and street reporters delivering an eclectic mix of news articles, entertaining features, videos and real time traffic reports. It has its challenges, but we remain focused and positive. With the use of drones and advance video switching technology we can now offer premium solutions to our clients, currently we are focused on promoting local culture in a positive light, we are in the process of creating short films and local movies.  Tringlobe Media's goal is to expand our operations, becoming a well respected modern media-house as we continue to grow throughout the wider Caribbean for more information on Tringlobe Media feel free to contact us using the form provided at the bottom of this page. Be sure to follow us on Instagram to stay updated with all our latest endeavors.
Our goal is to become your top choice for digital media solutions. As it stands today Tringlobe Media is rated as one of the top choices for livestreaming, local film creation and social media management, our solutions has impacted the lives of many in a positive way. We look forward to serving you with distinction.